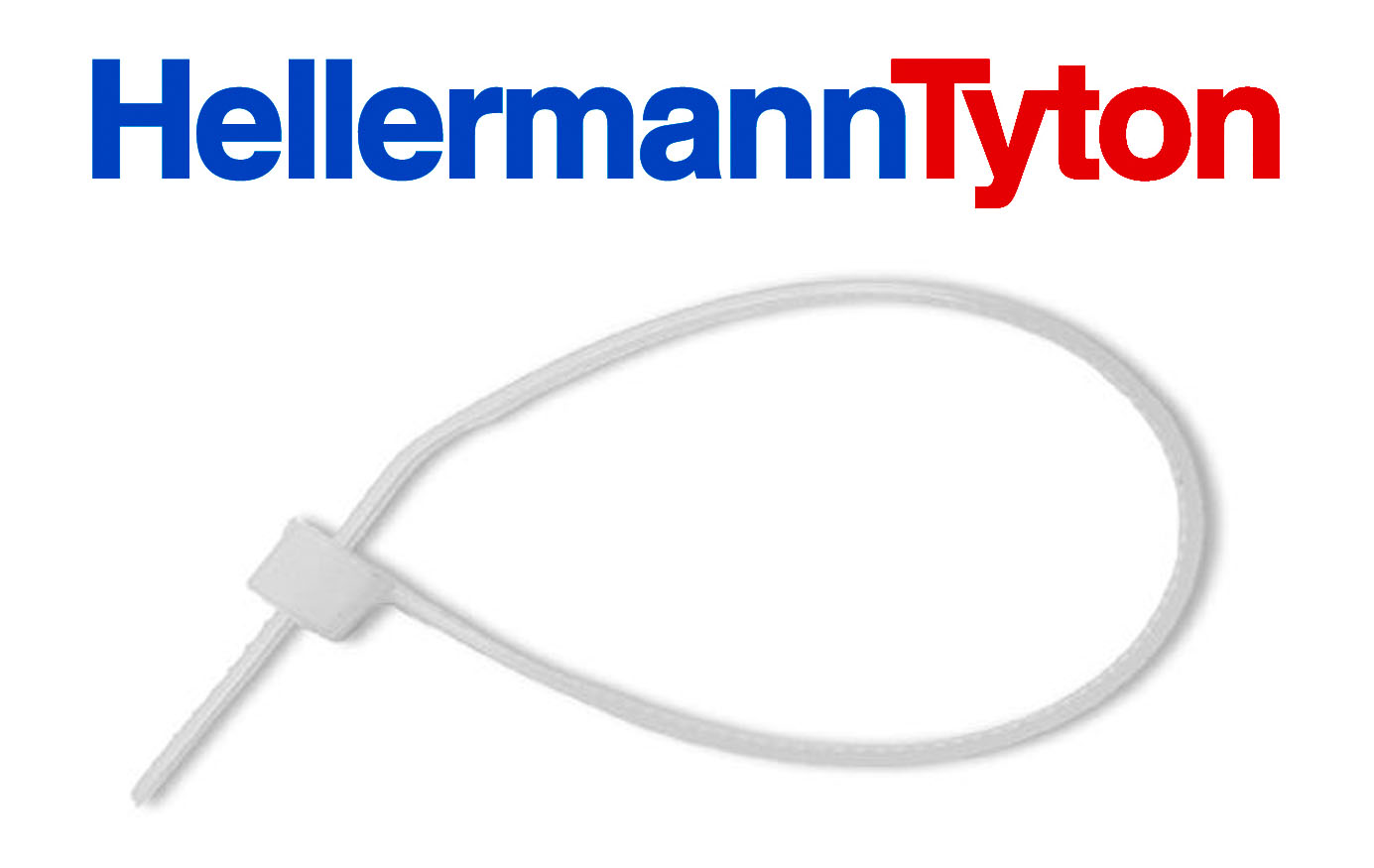 HellermannTyton is a leading global manufacturer of systems and solutions which help world-class customers better manage and identify wire, cable and components.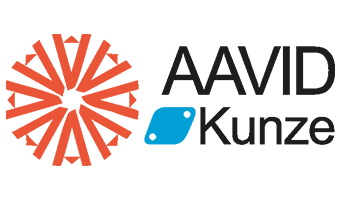 Aavid Kunze is a leading manufacturer of thermal interface materials, thermos-silicone caps and tubes, thermally conductive films and phase change materials, graphite films, heat sinks, Powerclips and other solutions.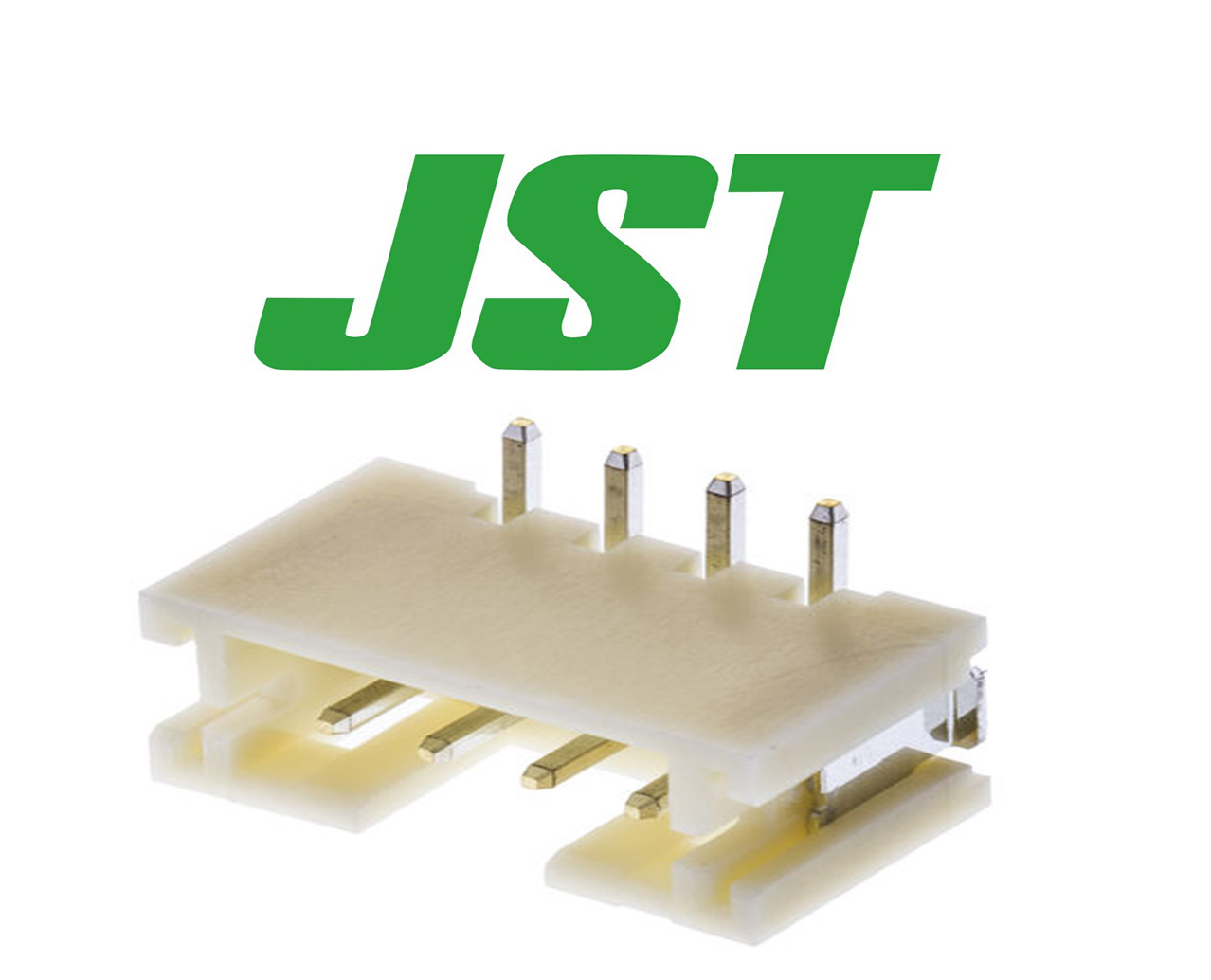 JST is a global manufacturer of quality interconnection products, electronic hardware, and connectors dedicated to reliability.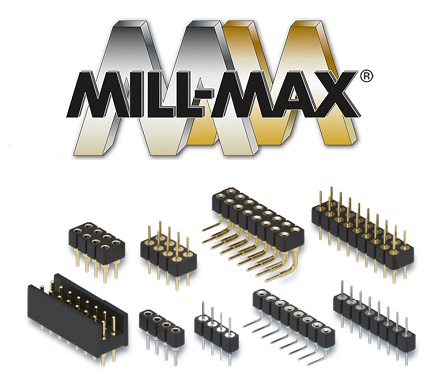 Mill-Max has been manufacturing and designing high reliability precision-machined interconnect components and is a recognized global leader in both industry standard and application specific interconnects.
Electronic Components for every industry.
The type of parts we offer include semiconductors, connectors, capacitors, resistors, interconnects, power supplies, batteries, wire and cable, wire and cable ties, lighting, sockets, and more.